DESIGN • LIVING• INTERIOR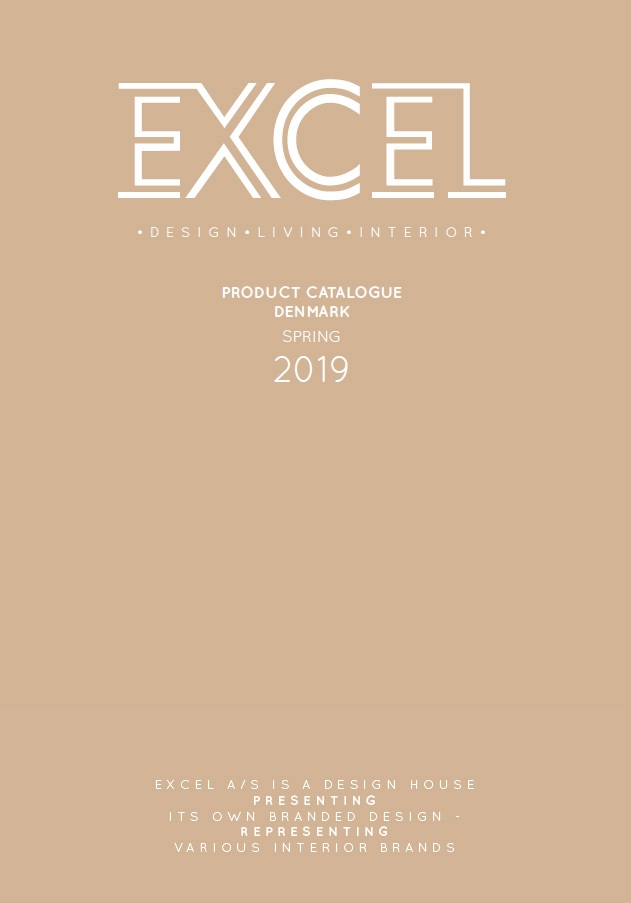 New catalogue
Excel product catalogue is covering both Excel's own products, Dualit, Wesco, Dulton, Pure and Original and much more. With exciting and innovative suppliers from around the world and a fast growing private label range, Excel plays an interesting role in the design market. The focal philosophy of Excel's design can be defined by quality, simplicity and differentiation. At Excel we seek to create design products we believe the market is missing.
Shop Excel products?
Click at the link below to shop Excel products. If you are a wholesaler / B2B, please use our contact form!
Contact Excel
Have any questions or want to order B2B – just reach out to us!